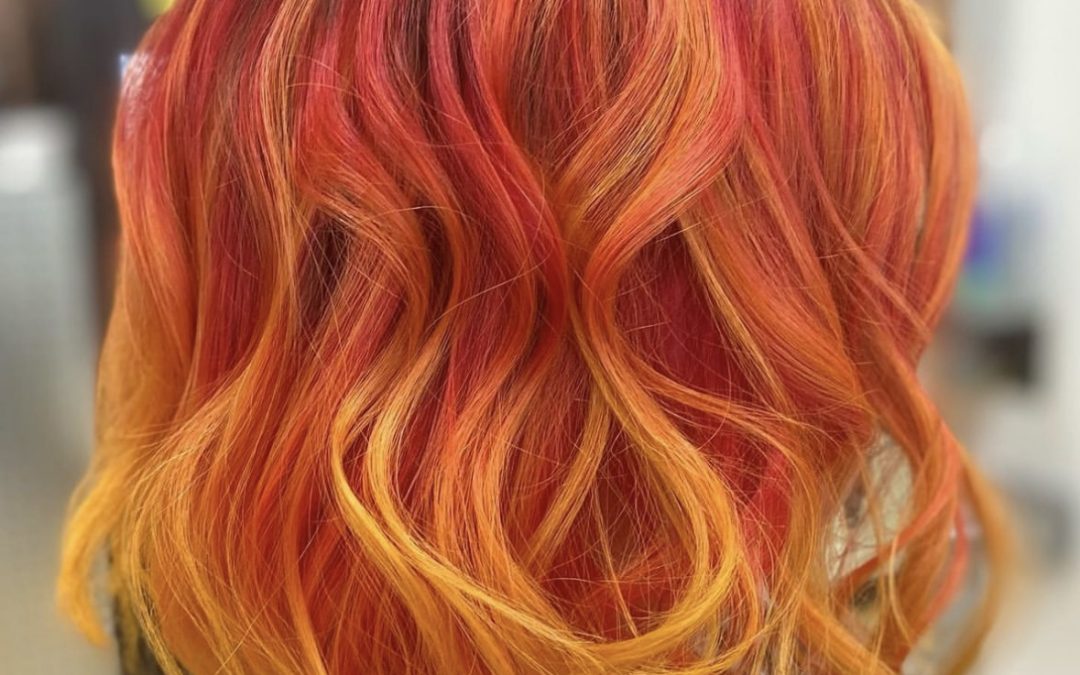 The weathers getting hotter and so is the hair!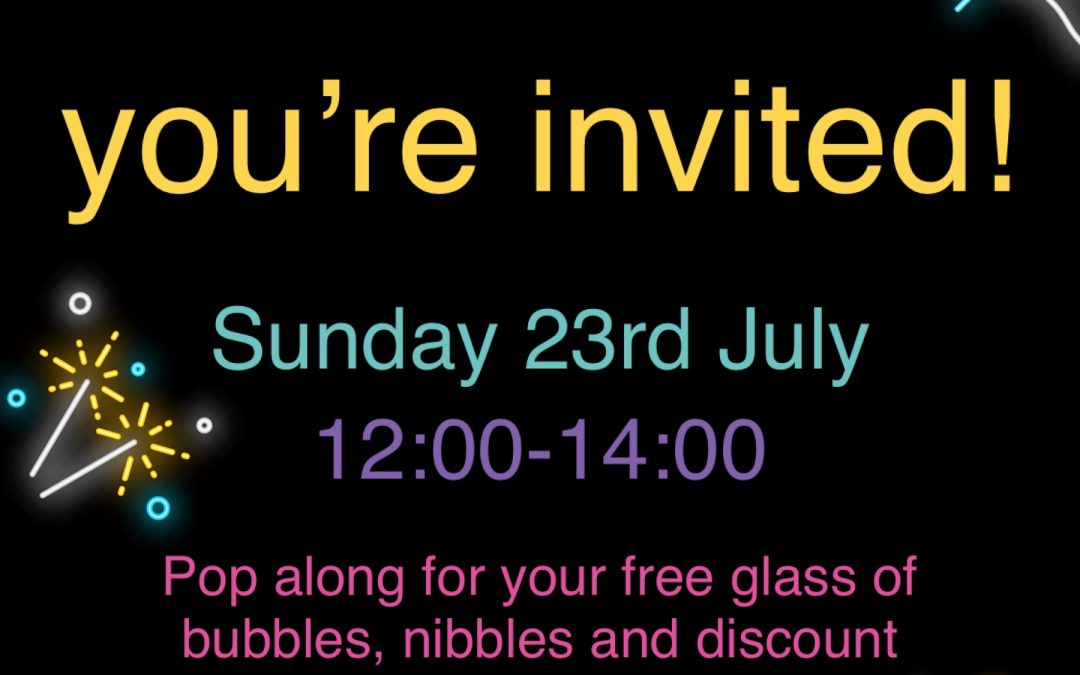 FUBAR are hosting a little celebration on Sunday the 23rd of July If you are in Colchester town, why not stop by and have a glass of bubbles?🥂 It wouldn't be a party without food and presents! Pop in, have some nibbles and grab a voucher for your next cut and finish...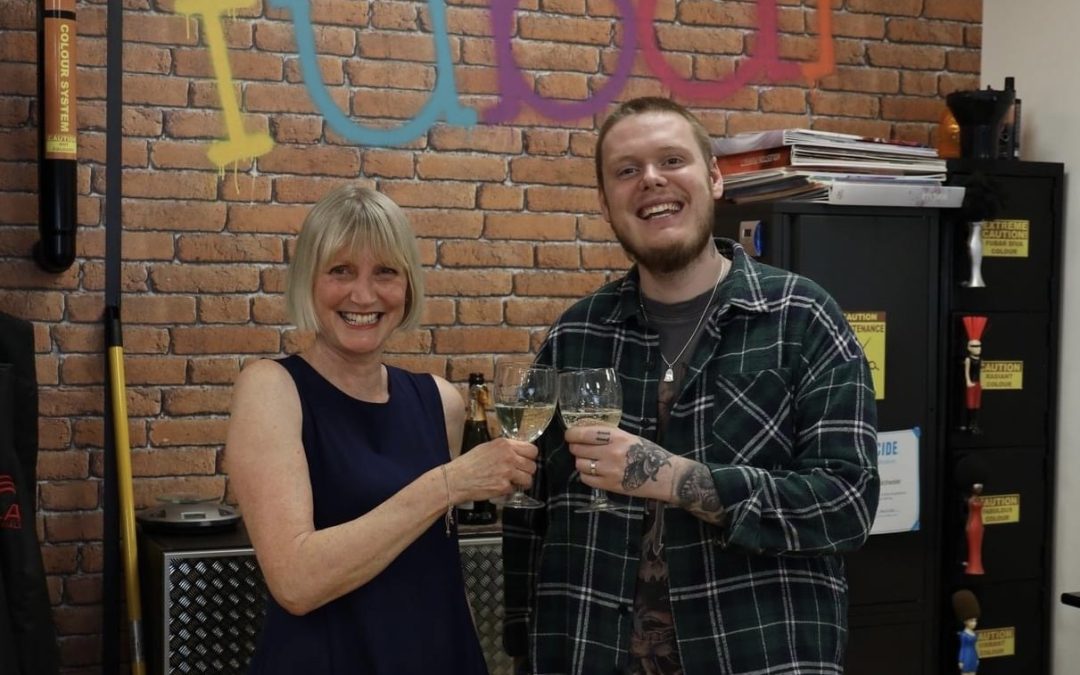 After 16 fabulous years in charge (most of it with Tina!) Donna is handing over the reins to long term FUBAR'ista Harry who you all know and love! But fear ye not! Donna will still be staying on for the foreseeable future. So it's a new chapter for FUBAR...