20% new customer discount
WE'RE BACK!
We've moved everything about and built barriers!
There will be a few changes though:-
1/ To follow the guidance it will be a maximum of four customers and four stylists at any time in the salon.  This means you will have to come alone.  There will be no waiting area and you will be called in at the time of your appointment.
2/ Don't be late! We will be following a much stricter timetable because of the extra work involved in keeping you safe.  Donna might even have to run on time!
3/ Mask up!  You will have to wear a mask for the whole duration of your appointment.  Sadie suggests something by Gucci, but make it fun.
4/ Nil by mouth!  I'm afraid it's no food or drink in the salon.  Also, no magazines will be provided.
5/ Put it on the plastic.  We're asking all customers to please pay by card. Also, during this period we'll be suspending the HOOF card, but it will be back so don't throw it out!
6/ It's going to cost more  Because of the extra work, PPE costs and the reduced amount of hair we can do so we will have to put our prices up during the COVID 19 phase, but they will be back to normal when a cure is found, HURRAY!
7/ Appointment Only! We will only be doing hair by appointment.
8/ We will say no!  We will be strictly conforming to all gov guidance and will expect our customers to do the same.  We will refuse to proceed if a customer doesn't follow the rules. Having said that, all FUBAR customers are fab so it won't be a problem.
9/ Bookings.  We will open the bookings as soon as the gov confirms the date salons can re-open, so keep having a look and we'll update this page to let you know.
We're really sorry we had to do a list like this.  The regular customers will know we are not like that and would much rather talk about a pair of shoes!  But, we will have to be serious for a little while.  We cannot wait to see your lovely faces again and see what's happened to your hair!  We will have you looking fabulous again. Promise.
LOVE TEAM FUBAR xx
*Fubar: Funked Up Beyond All Recognition
We take the products selection process very seriously at FUBAR. The products we use and sell must be of the highest quality and represent good value for money or we won't stock them. That's why we are proud and confident to stock and use the following: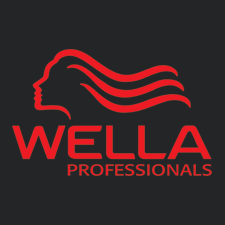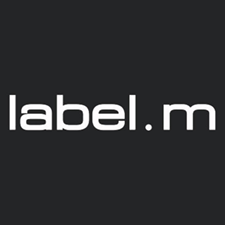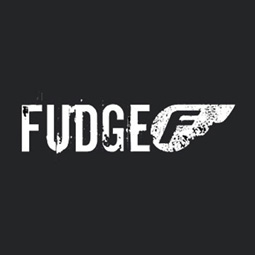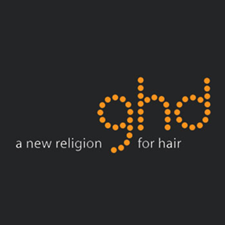 FUBAR's Wella Trend Vision Entry – The models at large in Colchester!
Contact us/Appointment application
20% Voucher
Why not try FUBAR with this 20% OFF Voucher*?
Just complete the form and hit send, you'll receive your voucher code by email.
*Offer limited to one per person, restricted to new customers, first appointment, ladies cut and blow dry or mens cut and finish only.

Welcome to Fubar Hair Salon Colchester
FUBAR was started in 2007 by Tina Livesey and Donna Chaplin. Their mission was to create a salon that had a great, relaxed atmosphere with a funky vibe, that was fun to visit, and with the highest possible quality of hair styling and colouring.
You won't find twee uniforms or different prices for a "creative director" just a group of talented and creative individuals who will ask first, then make suggestions and then get FUBAR'ing!
So, if you're a stylish individal with an eye for detail, come and get FUBAR'd!
Why not try FUBAR with this 25% OFF Voucher?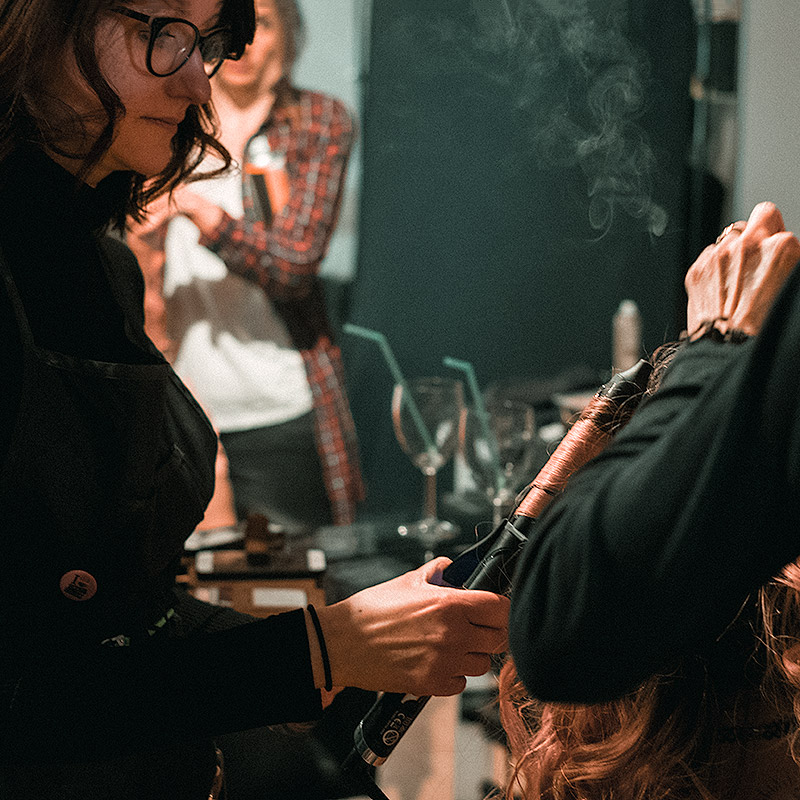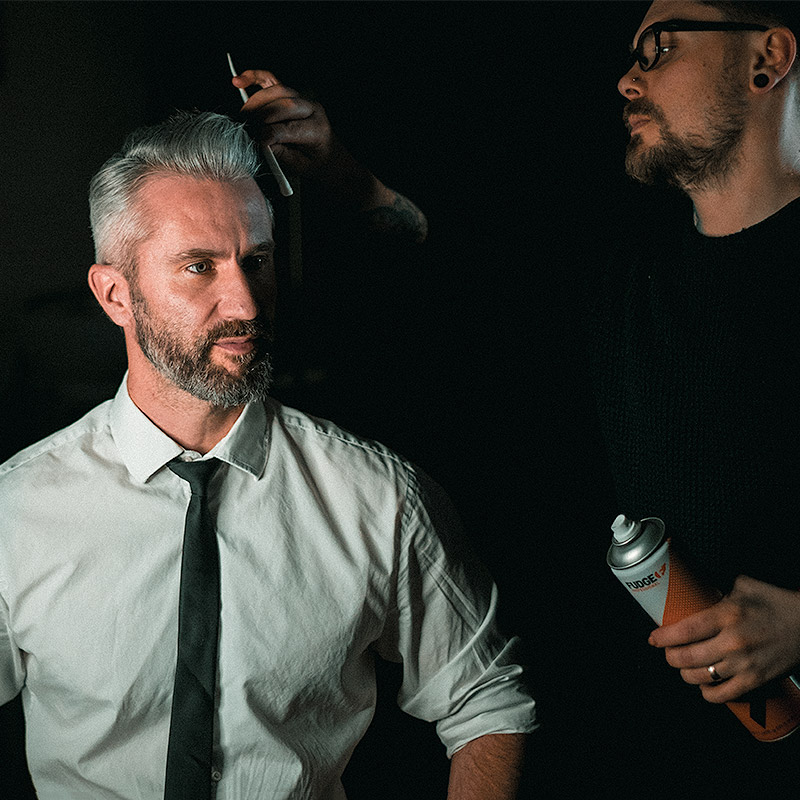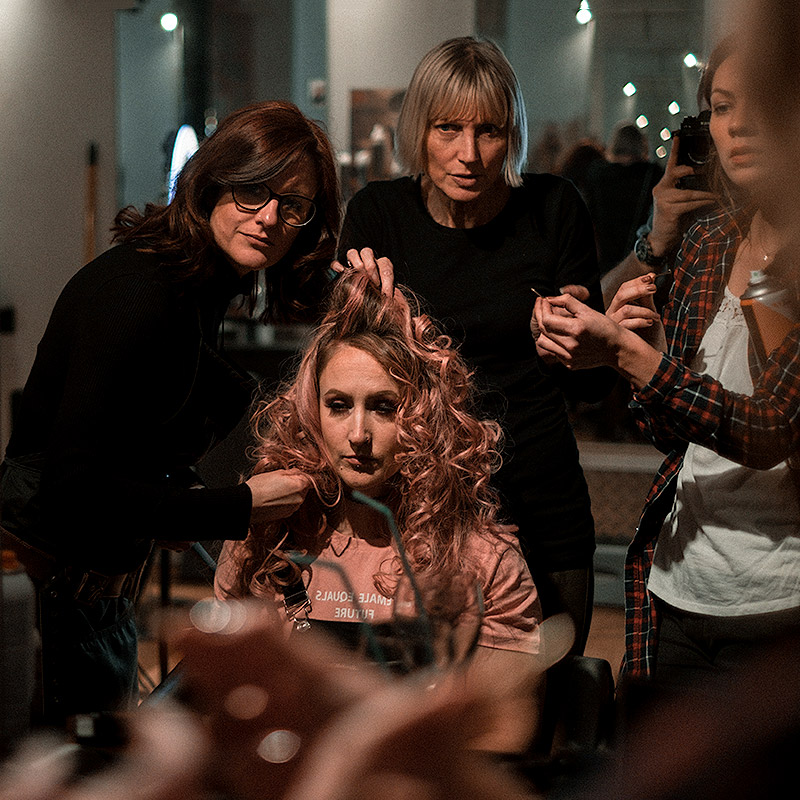 Monday Closed
Tuesday 9:30am–6pm
Wednesday 9:30am–6pm
Thursday 9am–7pm
Friday 9:30am–6pm
Saturday 9am–4:30pm
Sunday Closed
Fubar Hair Collective
4 Montrose House, Eld Lane, Colchester CO1 2LS