Coronavirus (COVID-19) – Sorry we are closed
We love to break the rules when it comes to hair but not when it comes to our customer and staff welfare.
We look forward to making you lot look fabulous again when this is all over.
Stay safe.
LOVE TEAM FUBAR xx
*Fubar: Funked Up Beyond All Recognition
We take the products selection process very seriously at FUBAR. The products we use and sell must be of the highest quality and represent good value for money or we won't stock them. That's why we are proud and confident to stock and use the following: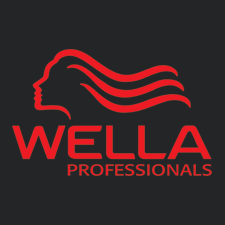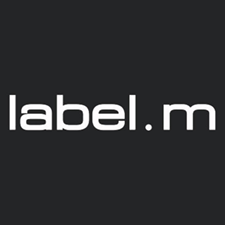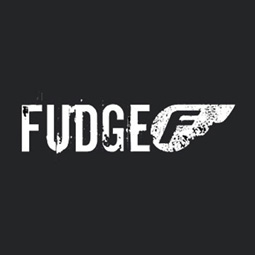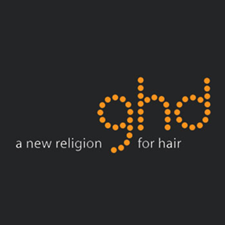 FUBAR's Wella Trend Vision Entry – The models at large in Colchester!
25% Voucher
Why not try FUBAR with this 25% OFF Voucher*?
Just complete the form and hit send, you'll receive your voucher code by email.
*Offer limited to one per person, restricted to new customers, first appointment, cut and blow dry only.

Welcome to Fubar Hair Salon Colchester
FUBAR was started in 2007 by Tina Livesey and Donna Chaplin. Their mission was to create a salon that had a great, relaxed atmosphere with a funky vibe, that was fun to visit, and with the highest possible quality of hair styling and colouring.
You won't find twee uniforms or different prices for a "creative director" just a group of talented and creative individuals who will ask first, then make suggestions and then get FUBAR'ing!
So, if you're a stylish individal with an eye for detail, come and get FUBAR'd!
Why not try FUBAR with this 25% OFF Voucher?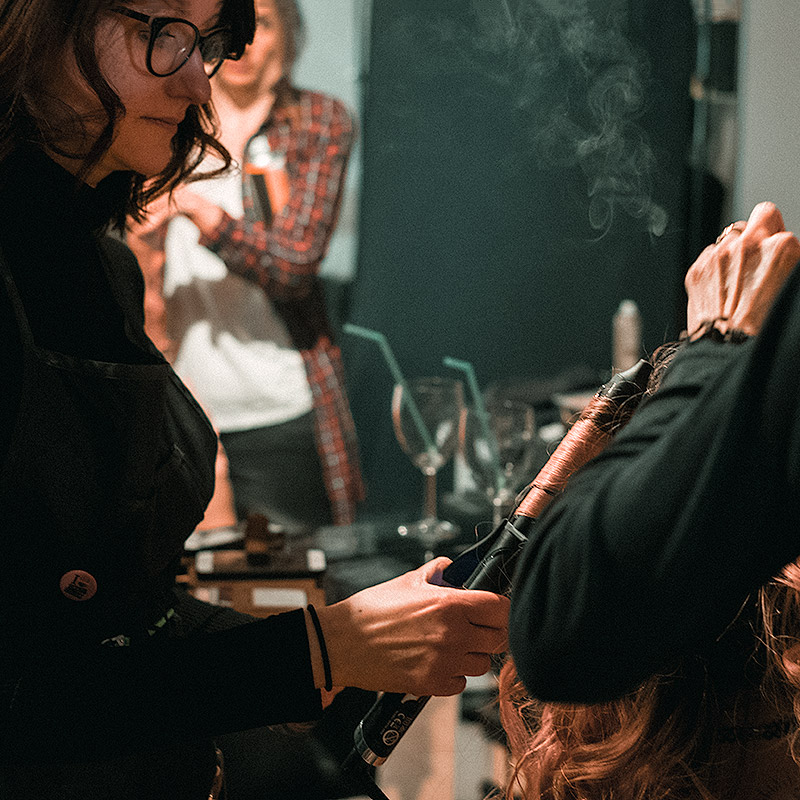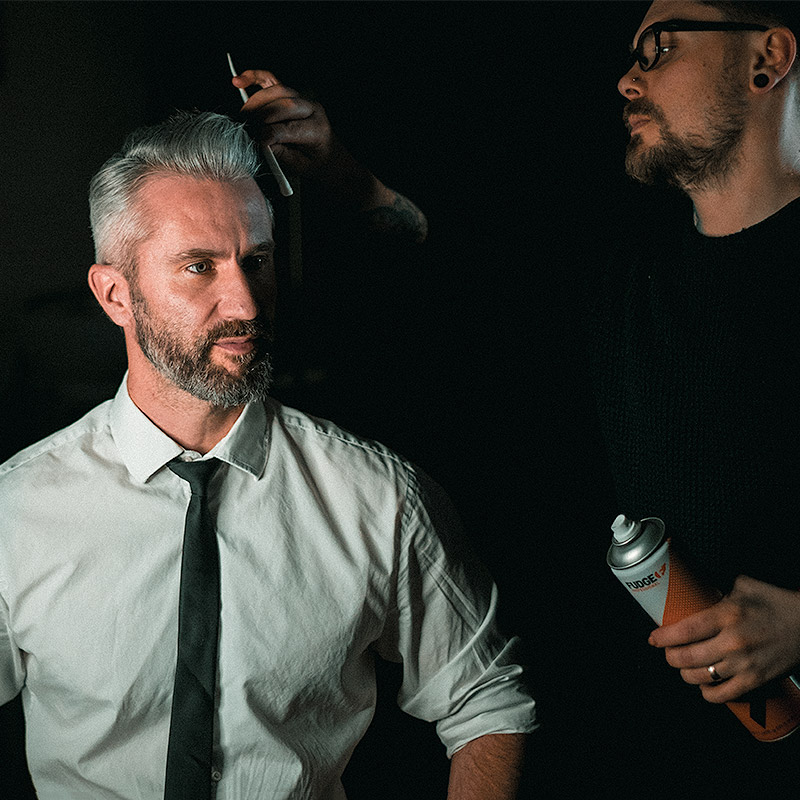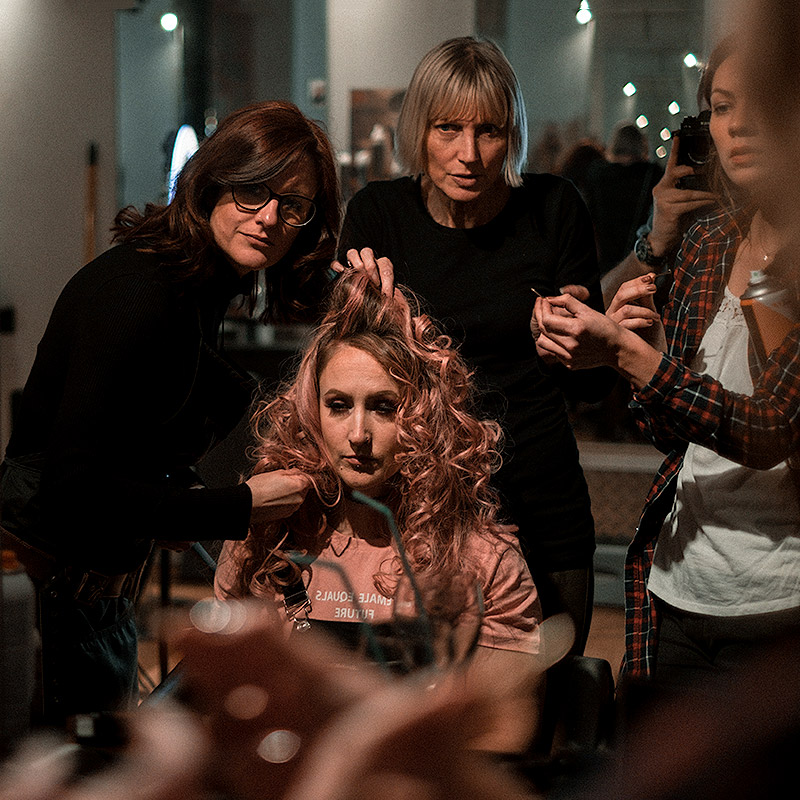 Monday Closed
Tuesday 9:30am–6pm
Wednesday 9:30am–6pm
Thursday 9am–7pm
Friday 9:30am–6pm
Saturday 9am–4:30pm
Sunday Closed
Fubar Hair Collective
4 Montrose House, Eld Lane, Colchester CO1 2LS